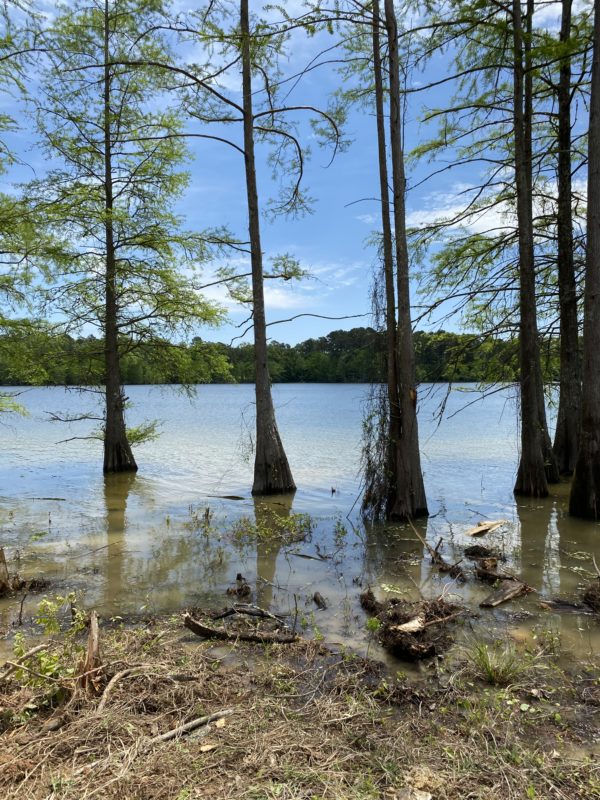 Glen Mallory Cove is a New Subdivision tucked away in Slaughter Creek off of Queens Road. If you are looking for a beautiful quiet spot with very good water, big views and light restrictions then this is the place. This development is laid out perfect with 8 Waterfront lots ranging from $89,900 to $119,900 and 3 Water view Interior Lots ranging from $40,000 to $49,900 just steps away from boat launch. Adding the finishing touches with new rocked roads, water and power going in.
Mid Lake here at Toledo Town is growing quickly with more restaurant's, Pharmacy, 2 new Dr. Offices and much more. the area is perfect for that camp or full time retirement home or investment properties for short term rentals.
Come Grow with us here at a Premier fishery known for its abundance of Crappie and Trophy Bass.
Lot 1 – $89,900
Lot 2 – $99,900
Lot 3 – $105,900
Lot 4 – $109,900
Lot 5 – $115,900 (SOLD)
Lot 6 – $119,900 (SOLD)
Lot 7- $119,900 (SOLD)
Lot 8 – $119,900 (SOLD)
Water View :
Lot 9 – $40,000 (SOLD)
Lot 10 – $45,000
Lot 11 – $49,900 (SOLD)
Listing Agent – Tony Pugh 318-602-8966