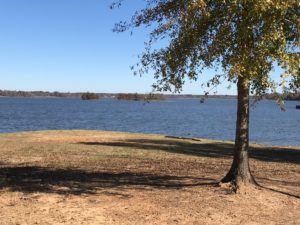 Over 900 feet of shoreline with this 3.62 acre +/- waterfront property. Lots 54, 55, 56 and 57. Incredible views from all 4 lots!!! Nice gentle sloping lots with a seawall already in place. Located on Lanan in Brandon Estates Subdivision Phase 2. Restricted to site built homes with a minimum living area requirement of 2,000 square feet. Paved streets throughout with a private boat launch for subdivision owners. The property is already in mowing condition; all you need to do is choose where to build your home. Seller will not separate the lots. Listing Agent: Anna E. Remedies/318-508-0680.
https://www.youtube.com/watch?v=EEPwn9eIHC8
Anna E. Remedies (318) 508-0680 annaremedies@hotmail.com
« First
‹ Previous
1
3
4
5
6
7
15
59
Next ›
Last »
TWO YEARS IN A ROW – TOLEDO BEND LAKE HAS BEEN NAMED THE #1 BASS FISHING LAKE IN THE UNITED STATES BY BASSMASTER'S MAGAZINE!!!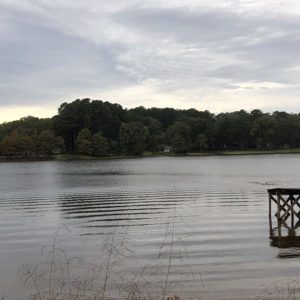 CENTURY 21 Sabine Property Shoppe, Inc., invites you to visit the place we call home. With our mild winters, low cost-of-living, high quality of life, beautiful woodlands and, of course, Toledo Bend Lake, it is a place like no other! Sabine Parish's southern charm and hospitality will make you wonder why you didn't make this move sooner. Come in and visit with one of our experienced agents today.
Serving Toledo Bend Lake and all of Sabine Parish.
Two Locations to serve you:
Many Office – 318-256-6410
Lake Office – 318-256-0775
Owners: Ronald & Pollie Brandon