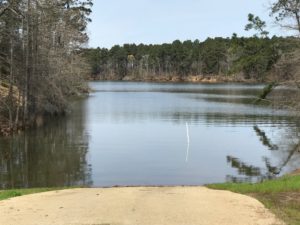 A planned residential community, adjacent to the astonishing Cypress Bend Resort and Golf course, with some of the most beautiful views of Toledo Bend Lake. Underground utilities, a golf-cart path, concrete streets, community sewer system and free membership to Cypress Bend Resort's Gold Package. This lot is 1.328 acres +/- plus leaseback. Several lots to choose from. Listing Agent: Ronald D. Brandon/318-471-5075.
For more information, visit www.villagesofcypressbend.com
Ronald D. Brandon, Broker/Owner (318) 471-5075 rdbrandonlaw@aol.com
« First
‹ Previous
1
2
10
11
12
13
14
22
59
Next ›
Last »
TWO YEARS IN A ROW – TOLEDO BEND LAKE HAS BEEN NAMED THE #1 BASS FISHING LAKE IN THE UNITED STATES BY BASSMASTER'S MAGAZINE!!!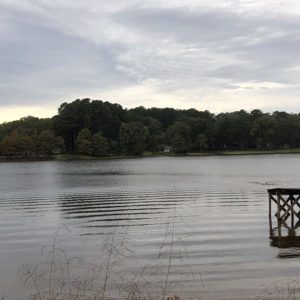 CENTURY 21 Sabine Property Shoppe, Inc., invites you to visit the place we call home. With our mild winters, low cost-of-living, high quality of life, beautiful woodlands and, of course, Toledo Bend Lake, it is a place like no other! Sabine Parish's southern charm and hospitality will make you wonder why you didn't make this move sooner. Come in and visit with one of our experienced agents today.
Serving Toledo Bend Lake and all of Sabine Parish.
Two Locations to serve you:
Many Office – 318-256-6410
Lake Office – 318-256-0775
Owners: Ronald & Pollie Brandon