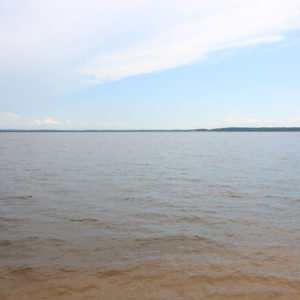 Rare opportunity to get Big Water Access with Vacation Rental options- These lots start at 0.368 acres +/- and up and start at $99,900, Moderate Restrictions – Living area of 1500 Sq/Ft minimum site built or New Double Wide homes – Restrictions will allow Vacation Rentals- Your opportunity to have your water front property and be able to take advantage of vacation home rental income to offset expenses. Toledo Bend was named #1 Bass Fishing Lake in the USA 2 years in a row and vacation rental properties are in demand. We have experience in the vacation rental market and can help guide you through the process. These lots have west facing views so you will get those beautiful sunsets year around. These lots are mid lake located right off of highway 6 with grocery store, tackle/fuel, hardware store and Pendelton Bridge, a well know Crappie fishing hot spot-
Water Front Lots:
Lot 5 – $99,900
Lot 6- $110,000
Lot 7- $130,000
Lot 8- $125,000 SOLD
Lot 9 – $115,000
Lot 10- $110,000
Lot 11- $ 115,000
Lot 12- $129,900 SOLD
Interior Lots:
Lot 13-
Lot 14- $43,000
Lot 15- $30,000
Listing Agent: Tony R. Pugh/318-602-8966
Tony Pugh (318) 602-8966 century21toledobend@gmail.com
« First
‹ Previous
1
2
10
11
12
13
14
22
57
Next ›
Last »
TWO YEARS IN A ROW – TOLEDO BEND LAKE HAS BEEN NAMED THE #1 BASS FISHING LAKE IN THE UNITED STATES BY BASSMASTER'S MAGAZINE!!!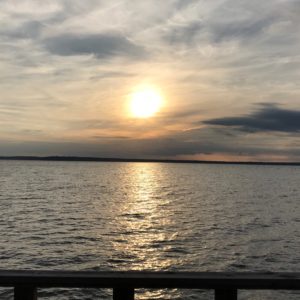 CENTURY 21 Sabine Property Shoppe, Inc., invites you to visit the place we call home. With our mild winters, low cost-of-living, high quality of life, beautiful woodlands and, of course, Toledo Bend Lake, it is a place like no other! Sabine Parish's southern charm and hospitality will make you wonder why you didn't make this move sooner. Come in and visit with one of our experienced agents today.
Serving Toledo Bend Lake and all of Sabine Parish.
Two Locations to serve you:
Many Office – 318-256-6410
Lake Office – 318-256-0775
Owners: Ronald & Pollie Brandon