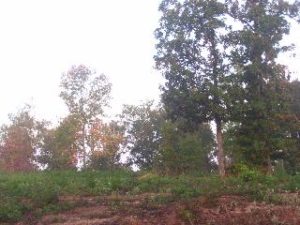 Restricted Interior Lot, located on Lanana Bay. Paved roads and underground utilities. Excellent views and location. 1.139 +/- acres. Listing Agent: Ronald D. Brandon/318-471-5075.
Ronald D. Brandon, Broker/Owner (318) 471-5075 rdbrandonlaw@aol.com
« First
‹ Previous
1
8
9
10
11
12
20
59
Next ›
Last »
TWO YEARS IN A ROW – TOLEDO BEND LAKE HAS BEEN NAMED THE #1 BASS FISHING LAKE IN THE UNITED STATES BY BASSMASTER'S MAGAZINE!!!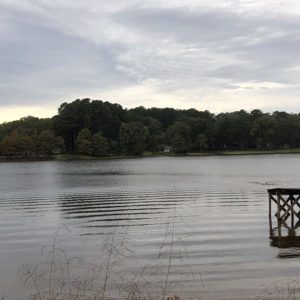 CENTURY 21 Sabine Property Shoppe, Inc., invites you to visit the place we call home. With our mild winters, low cost-of-living, high quality of life, beautiful woodlands and, of course, Toledo Bend Lake, it is a place like no other! Sabine Parish's southern charm and hospitality will make you wonder why you didn't make this move sooner. Come in and visit with one of our experienced agents today.
Serving Toledo Bend Lake and all of Sabine Parish.
Two Locations to serve you:
Many Office – 318-256-6410
Lake Office – 318-256-0775
Owners: Ronald & Pollie Brandon